Josh Moreland is a Recording Artist and Song-writer from the United States, from a little town called Bradenton, Florida. He grew up in West Palm Beach, FL an hour away from Miami, FL and the famous sunny "South Beach". He has been doing music professionally since 2003 and his genre of music is called Pop World! Today he releases his new song which is called "So good to be you".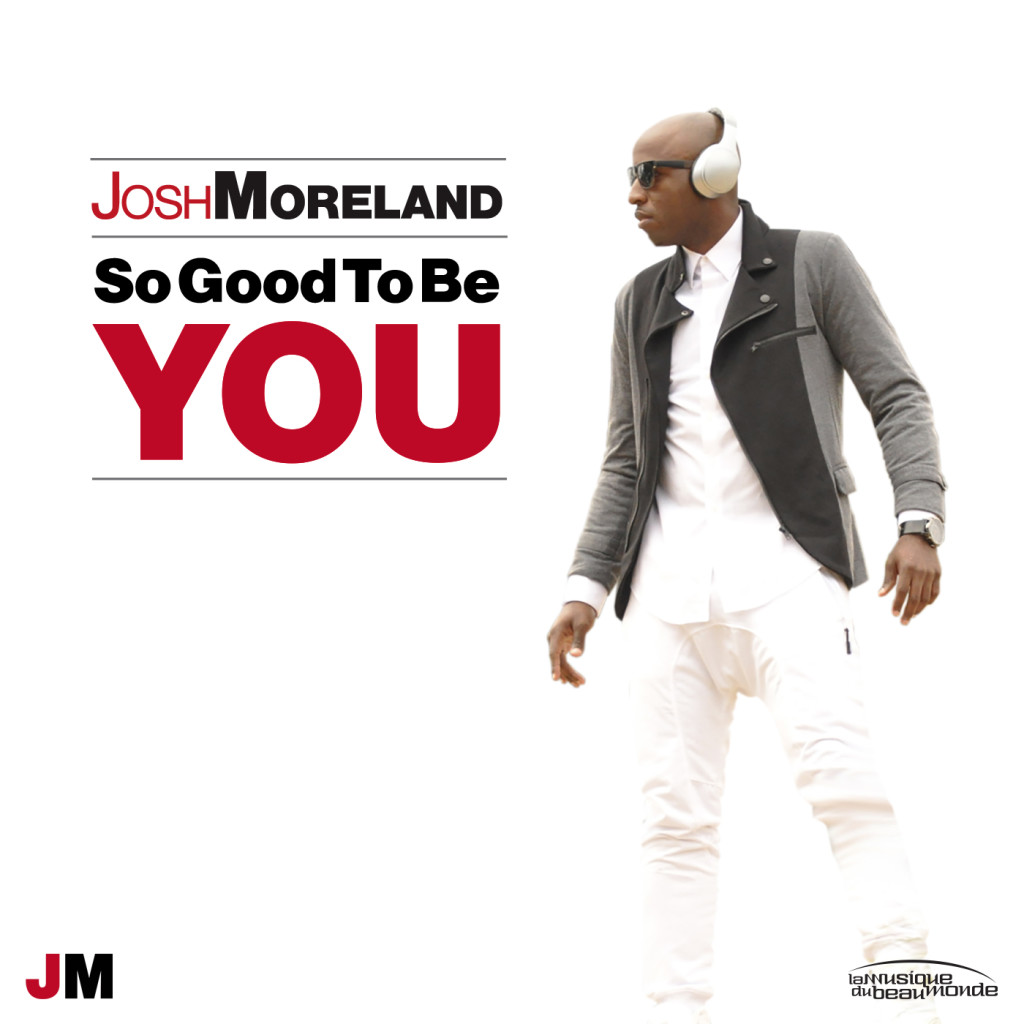 I met Josh for the first time in Leipzig at a party. I told you something about my trip in my Blog "Off to Leipzig. Josh is such a nice guy and a really good singer. Than we met us the second time in Berlin and we thought we must do an interview together. And here is it. Have fun guys.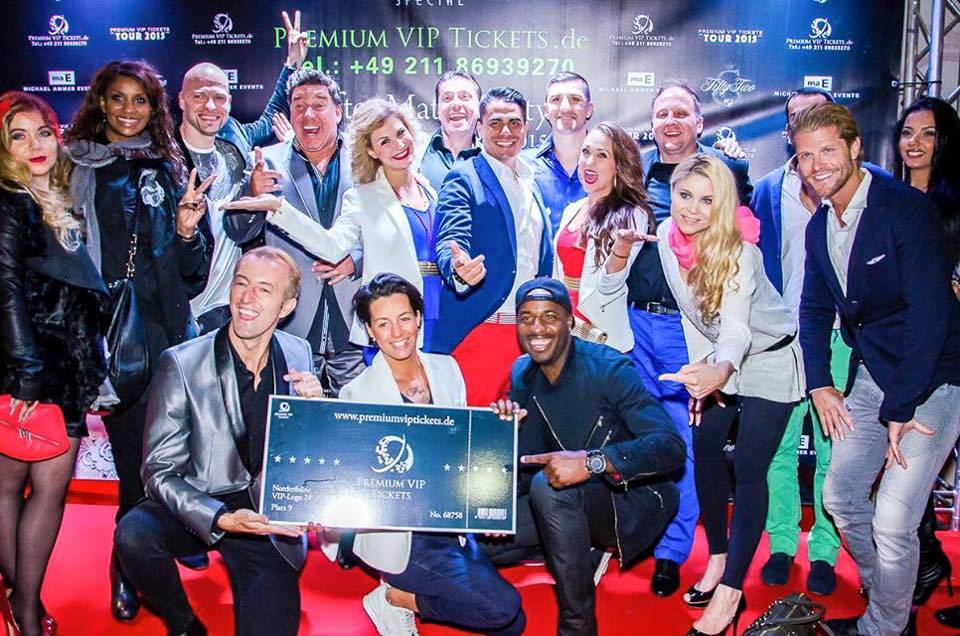 Hi Josh, nice to meet you. Please, tell me how did you get into music?
Josh: I got into music because it was all around me as a kid… In church you gain so much experience, the soul of music is all around you. Music is a universal culture that we all celebrate and with my life I wanted to be a part of the greatest emotion on earth that moves people and that is MUSIC. I have always loved it, I use to sing in the shower, around the house while cleaning and playing games… My mom use to have to force me out of the shower because I would spend hours in the restroom singing. When I graduated my little bro told me to leave the house and go do something with my voice because he thought it deserved to be heard, he said its beautiful and you must go because singing around here will get you no where, so I set out to make it happen and recorded my 1st record.
How long have you been making music?
Josh: Since 2003.
Why just this kind of music?
Josh: My music, Pop World is a wide variety of sound merging many worlds of sound together. Mixing Pop with soul, hip-hop, rock, dance, EDM, house and much more…my view on music is that there is no limits… I really don't have a genre, I am a creator of all music. I love to write, its my escape.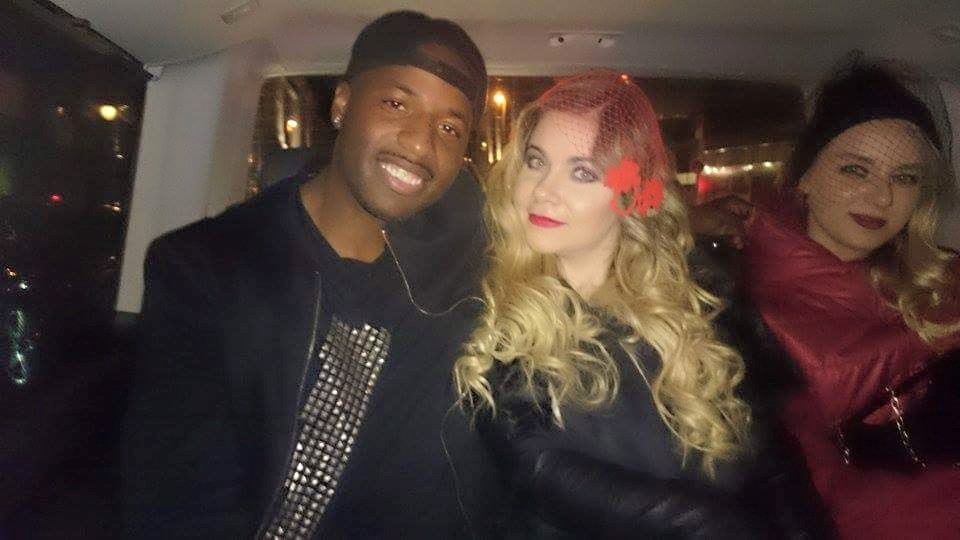 What are your next plans?
Josh: My plans is to now release my new song called "So Good To Be You" on Tuesday June 9th, the video will be live that day as well. The reason I am here is to finish recording my new world-wide album and promote "So Good To Be You". I will release the name of my new album soon, lots of special surprises.
Why did you write "So Good To Be You"?
Josh: "So Good To Be You" was made in the spirit of love, so that people can recognize their true value and love for themselves. To be alive, to be human is a true miracle. To breathe one more ounce of breath, is breath taking… You are a living miracle. You are special because, you exist. Being you, means appreciating yourself, your being, your presence, your life, no matter the situation… Rich or poor you still have the opportunity to live another day. Remember someone is always going through something worse… You have the power of choice. You can choose your emotions, your attitude, your love, your happiness, you can choose your life, you are the designer, so be creative with your life! You design your life by your thoughts.
You are not forgotten. Somebody wants to know you, hear from you, see you… more than what you may think… So think better about yourself, see your dreams coming true, dance a little more, smile a lot more, laugh more, love you a little more…At this moment give yourself to "you", and let the world see the gift that you are. It's about YOU…your love is the cure to all unhappiness #SOGOODTOBEYOU… You are rich in LIFE!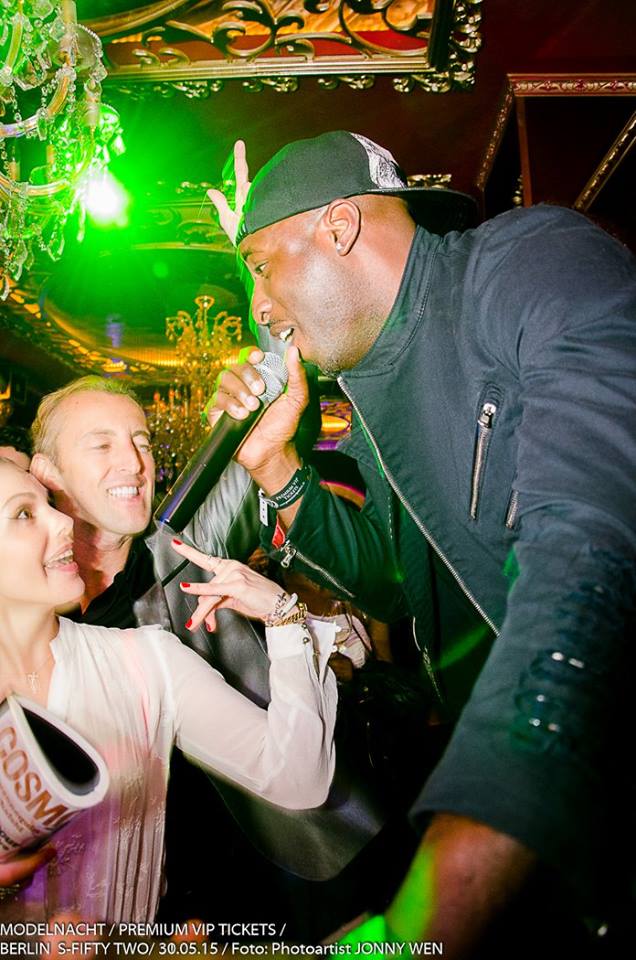 Is something planned for Germany?
Josh: Planning on collaborating with the best artist and DJs of Germany, like DJ Antoine and hitting a few festivals all over Europe.
Who have you worked with or toured with?
Josh: I had the pleasure of working with John Legend on a song called "Better Than Beautiful" that releases in 2016. I have toured with Far East Movement in ASIA… Jakarta, Indonesia. I was also the opening act for Flo-Rida on multiple shows as well as Jason Derulo, Lil John, Fat Joe, Rick Ross, DJ Khaled, Ludacris, Mario. Worked with Grammy Award Winning Producer Jake Gosling on a few songs in London , Jake produced Ed Sheeran on his 1st and current album.
What would you do today if you don't make music?
Josh: I can not see myself not making music, its my life and the only life I want… But if I had to choose… I would be a ice cream man, but the problem is I love ice cream, none would be left for people to buy, lol.
Were there any other options?
Josh: American Football (NFL), but we had no money for college…
What do you love most about Germany?
Josh: The People and the architecture, the history… I love the energy!!!
What is your biggest dream?
Josh: To be the BIGGEST NAME IN MUSIC and to impact this world with my message of love… With my music, I want people to fall back in love with themselves.
How is your family background?
Josh: We are a family of 5, I have 2 brothers. We are African-American, we were all born in Florida, including my parents.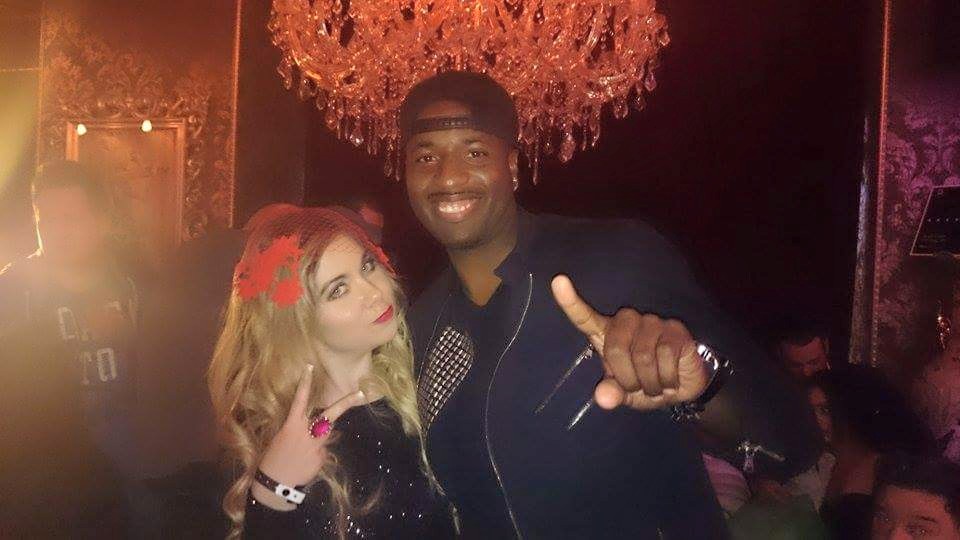 What does your family think about what you're doing?
Josh: They are over-joyed because they see the hard work and grind that I put in for my dreams, staying away from drugs and negative things that sometimes comes with this entertainment industry, they are proud, that I never quit because of the obstacles and now I travel the world performing and see places that I have been dreaming about forever and they get the opportunity to live through my eyes… I am inspired by my families love, because I know they got my back… We grew up poor, so its amazing to travel the world and bless my family with the stories and pictures so they can enjoy too. My fans are also called my FAMILY, so I appreciate you all… I appreciate your love forever, I want to get to know you more…I will give you my all.
What are the downsides of your job?
Josh: Not being able to see my Mom, when she cries and I can't be there to hold her because she misses me, she is my heart. I am such a family person at heart… I love to cuddle lol.
And now… Turn the beat on and watch the video to his new song "So good to be you"!
https://www.youtube.com/watch?v=NV9l4O8Z0bM
You can get this amazing song on iTunes.
More informations about Josh:
Joshs page here
Instagram: JoshMoreland
Facebook: JoshMorelandMusic
Twitter: JoshMorelandNow